About AEE
The Association for Excellence in Education (AEE) was founded in 1983 by a group of individuals committed to the success of public education in Tupelo. Since its inception, AEE has awarded teachers over $3 million in grant money to improve our school system and the education of our children. These grants are community-funded, merit-based, and affect more than 7,000 students from pre-K through 12th grade.
AEE, in partnership with local businesses and private donors, awards the grant money—on a project- specific basis—to Tupelo Public School District teachers who want to enhance their classroom experience with creative and innovative teaching methods. From hands-on science materials to tools that integrate math and art, AEE grants help set our students apart on the state and national level, continuing the tradition of excellence in Tupelo schools.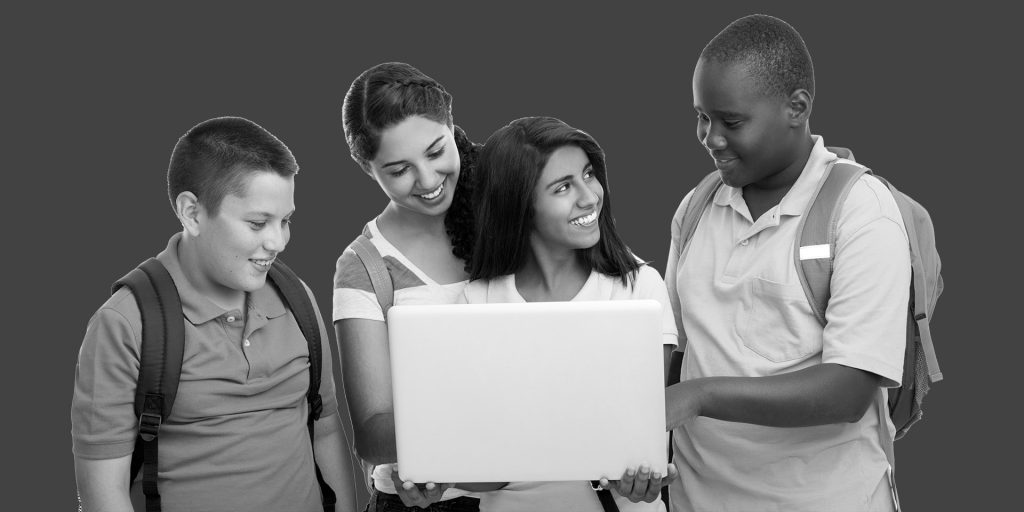 Teachers who want to use AEE to enhance their lessons go through a grant application process that is then judged and awarded by two groups: AEE's 15-member board and dedicated community members. "This program and process encourages creative thinking in the teachers, and we like to see that passed on to the students," said one senior board member.
Our Mission
The Association for Excellence in Education exists to expand and enhance the educational experience for all students in Tupelo Public School District, as well as fostering the most creative learning environment possible for these children. It is our goal to continually work toward the constant improvement of public education not only in Tupelo but in the State of Mississippi and the Nation as well.
Grants in Action
See how the grants have helped the schools in the Tupelo Public School District.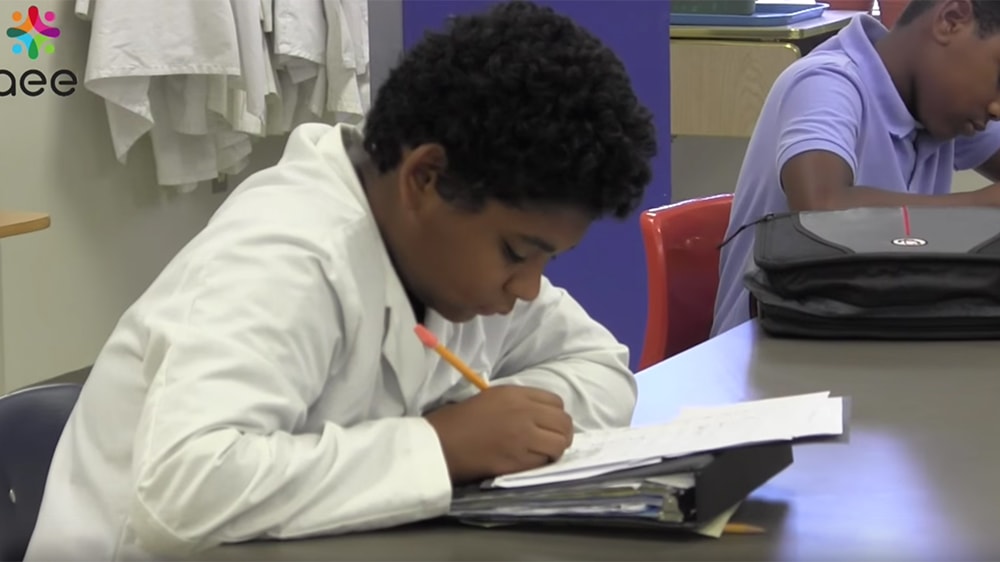 Grants Overview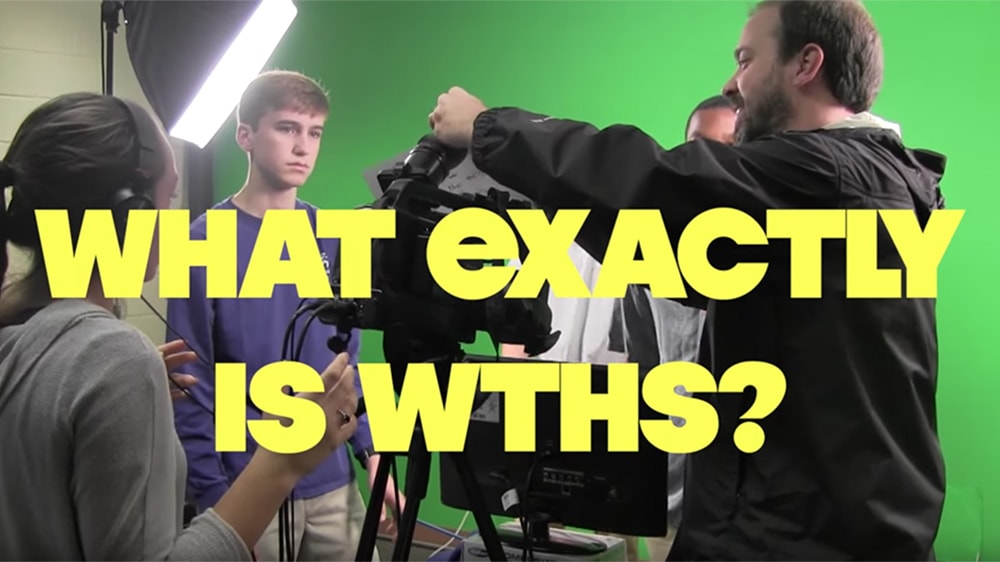 Tupelo High School Grants